With the 3 specialist centres of Rimini, Bologna and Parma
plus over 1,000 dedicated venues, Emilia-Romagna is the ideal place
to host your meetings. Its blend of beautiful settings, fine food, top amenities
and a great hospitality tradition has all you need to turn a business trip
into a real pleasure.
Emilia-Romagna
Where business also means pleasure
Emilia-Romagna offers all the ingredients to create your perfect event: versatile, state-of-the-art facilities, superb tourist services and richly varied scenery plus warm hospitality and a well-connected transport network. From historic Piacenza to sunny Rimini by the sea, the old Roman Road the Via Emilia links it all up with ease.
The region's meeting industry boasts some excellent event settings – with modern convention centres, historic mansions and fully equipped hotel meeting rooms – in prestigious art cities like Parma, Bologna and Rimini with all the most exciting visitor attractions at hand.
A trip becomes much more than a business meeting. You can explore the Emilia-Romagna Motor Valley, visit museums from Ferrari to Lamborghini and put your skills to the test at the famous circuits on an advanced safe-driving course. You can learn the art of handmade pasta, tour a winery, cheese maker or other centre of gourmet excellence, and dive into the evocative ambience of mediaeval villages, UNESCO monuments and age-old castles surrounded by stunning landscapes. In short, you can make your event unique!
Discover all the locations
in Emilia-Romagna
5 reasons to hold your event
in Emilia-Romagna
1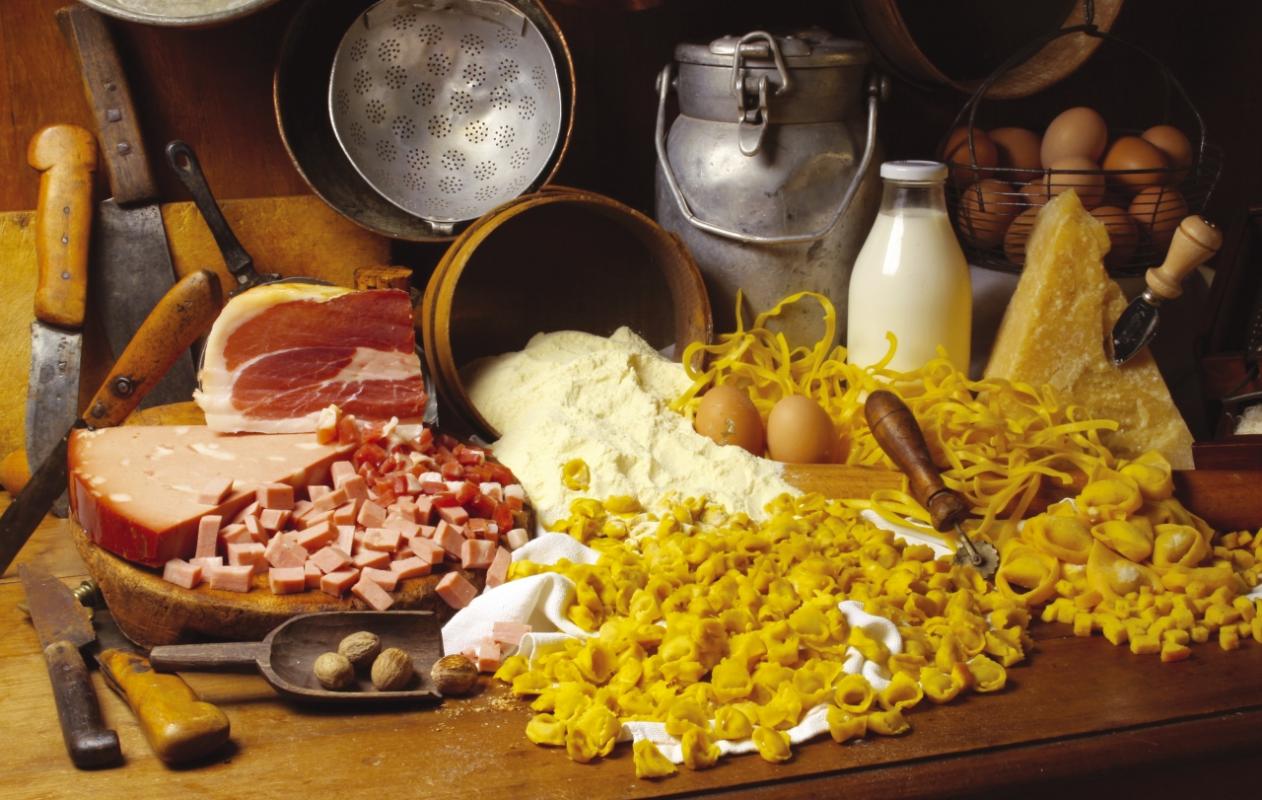 Unbeatable food
Emilia-Romagna is an absolute foodies' paradise. The Food Valley offers a journey through all the local flavours of our gastronomic specialities and creative cuisine.
It's home to some of Italy's most iconic products, with Parmigiano Reggiano cheese, traditional balsamic vinegar from Modena and Reggio Emilia, and mouthwatering charcuterie like Parma ham, mortadella, culatello di Zibello, coppa and more besides.
Not to mention the kaleidoscope of wines, from Sangiovese to the subtly sparking Lambrusco, all great pairings for the region's dishes.
Enjoy a full immersion in authentic gastro tradition for a fresh, exciting way to discover the local food and culture.
Legendary motors
Emilia-Romagna is one big theme park dedicated to the charm of cars and the exhilaration of speed. The Motor Valley is a crucible of cutting-edge technology and peerless design by the top talents at Ferrari, Maserati, Lamborghini and Pagani, legendary automobiles made right here in the region.
There is a wealth of museums, with fascinating private collections and a range of factory tours.
So anyone who likes motors – whether of the 4- or 2-wheeled variety, in the form of Ducati – will love Emilia-Romagna.
A corporate event can draw on the abundance of automotive interest on offer to make it an unforgettable experience for all involved.
2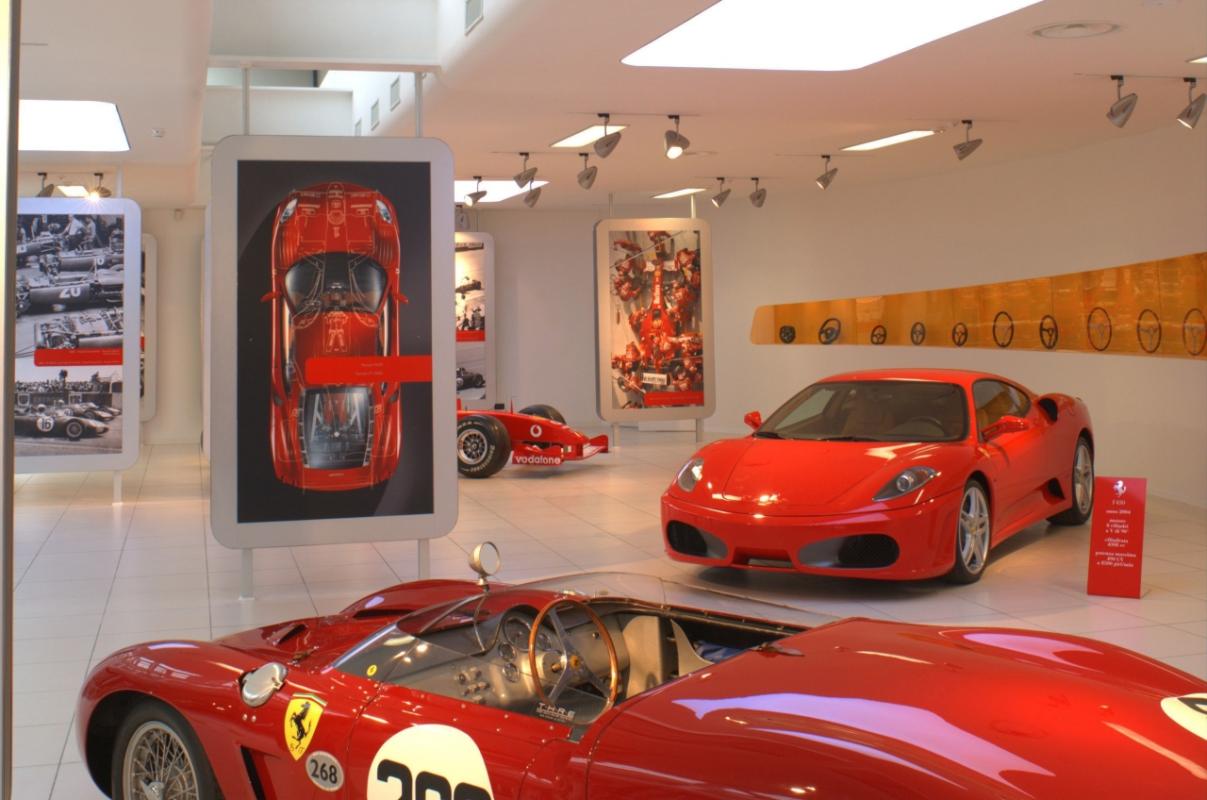 3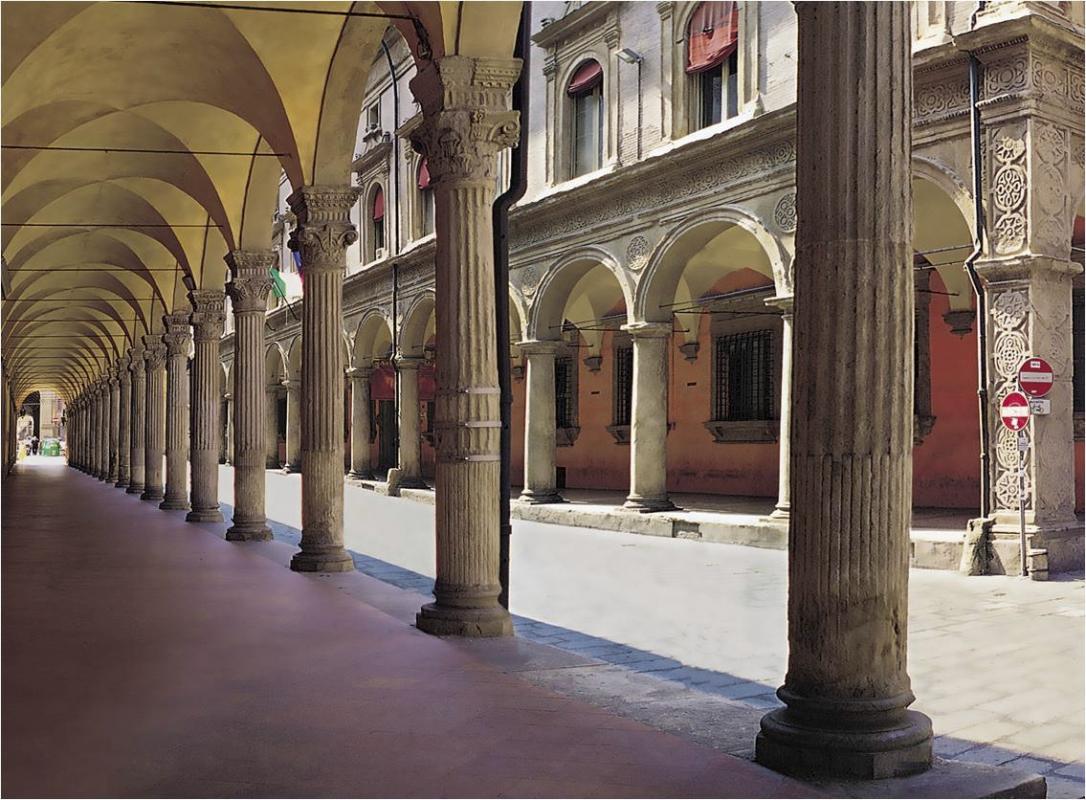 Art Cities and UNESCO heritage
Emilia-Romagna's cities are custodians of fabulous artistic and cultural treasures. With extensive pedestrianised areas often just a short walk from the hotels and event venues, visitors can soak up the atmosphere and local traditions even on a business trip. Here are some highlights of what you could do.
Stroll the arched walkways of Bologna, savouring every scenic corner of the historic centre.
Relive the splendour of the Napoleonic court in elegant Parma.
Admire Modena's sublime Piazza Grande with its fine Romanesque cathedral just around the corner from the picturesque historic market.
Be amazed by the magnificent Byzantine mosaics in Ravenna, an inspiration for many illustrious cultural figures, not least Dante Alighieri.
And discover the historic side of Rimini with its Roman remains and the new Fellini museum.
Castles and walled towns
Jump in and discover the liberal sprinkling of mediaeval castles and walled towns in the Emilia-Romagna hills. They all have their own special character and history, with interesting legends to discover and stories to hear.
4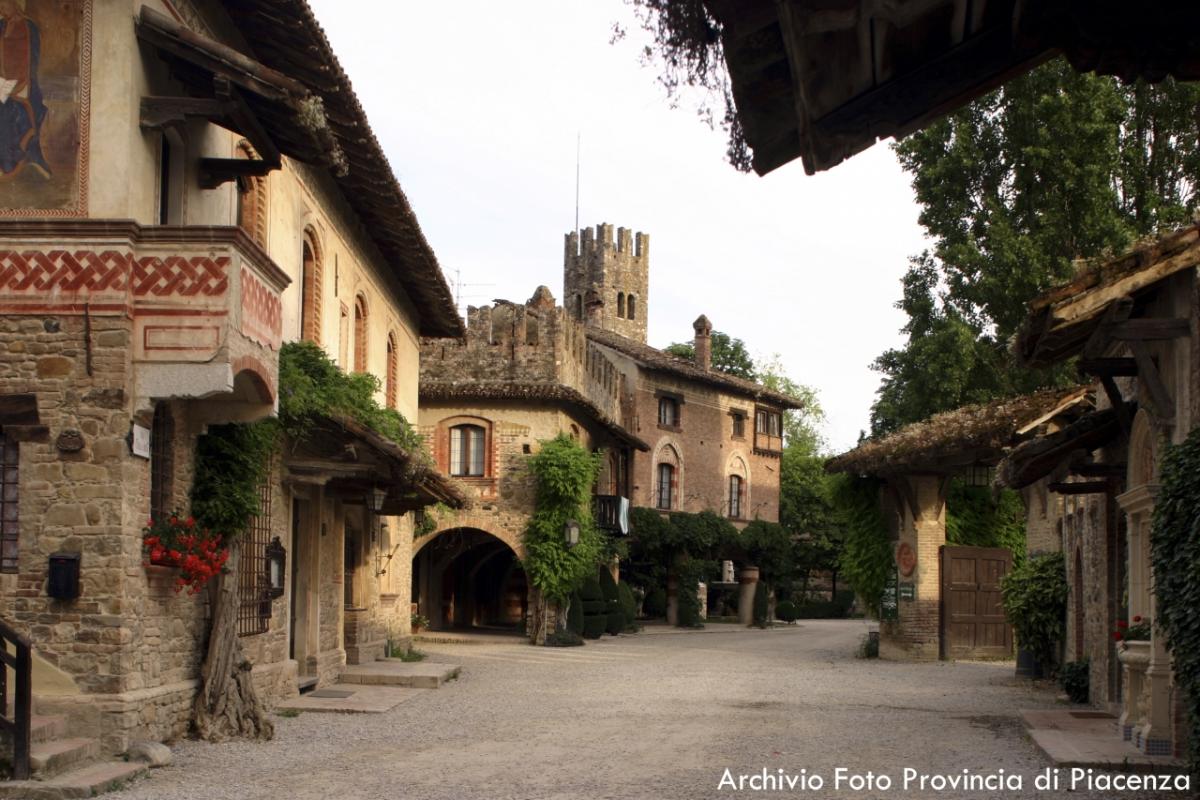 5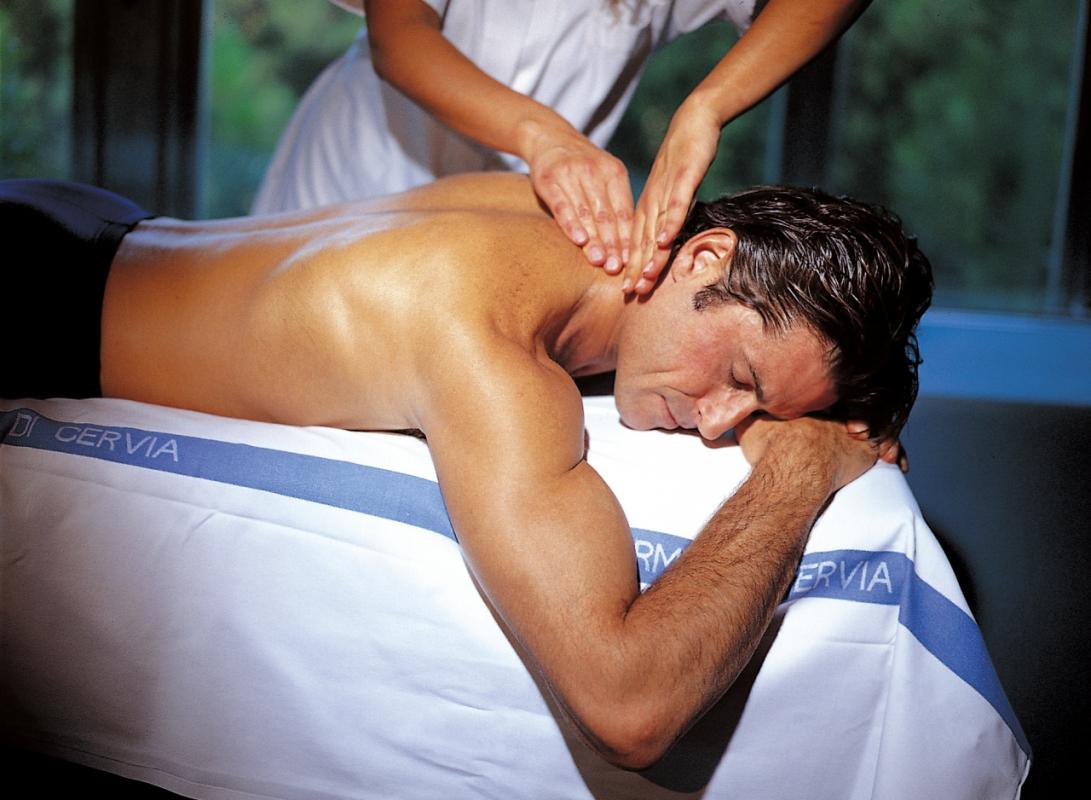 Sand and sea, sport and weelbeing
Devised by the Technogym Wellness Foundation and based in Romagna, the project has grown to become Italy's first and only healthy-living district. On the dedicated mobile app, you can download the map of the Trek & Bike trails in our beautiful countryside just minutes from the sea.
The combination of work meetings with wellness, sport and spas makes your event even more appealing.
Are you planning an event in Emilia-Romagna but need more information?
Write and tell us what you're looking for, and we'll put you in touch with the best people to help.